As your roadmap to success, the Diamond Rush is your go-to resource for sharing and selling Talk Fusion's products and turning dreams into reality. This all-encompassing guide is proven, duplicable, and easy to follow; the only question is: did you remember everything?
1. There is Power in the "Dream"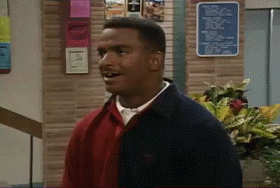 Dreams fuel action. By remembering your goals and holding onto your "why," you'll be inspired stay on track, push forward, and commit the needed time to see real results.
2. The First 72 Hours are Crucial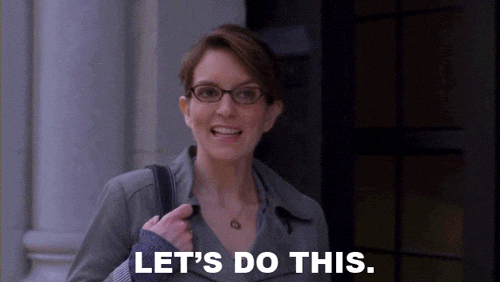 Having a sense of urgency not only boosts your business, but also your confidence and drive. Write down your top 25 prospects before those first 24 hours are up, start inviting, and keep an eye on the clock: the goal is to sponsor two Associates within 72 hours. By accomplishing this initial milestone, you'll see firsthand how you are capable of making it to Diamond.
3. Perfect Your Invitation through PRACTICE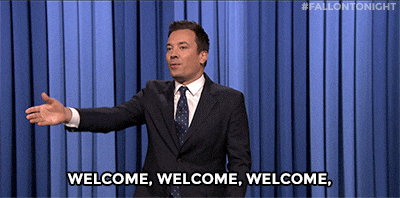 That first invitation can be a bit nerve-wracking, but as long as you maintain your excitement and speak from a place of honesty, we know you'll do great. Just keep pushing forward; your invitation will get better over time. Invite your friends, family, and business associates first, follow Talk Fusion Founder & CEO Bob Reina's expert tips, and remember to speak concisely and to the point (one to two minutes is perfect).
4. The Opportunity Presentation is the Ultimate Destination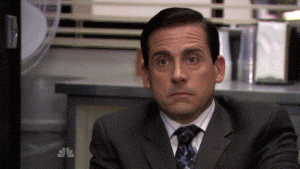 Always ready on demand, the Opportunity Presentation Video is here to give your prospects all the information they need to learn about Talk Fusion's products, opportunity, and incentives. It's simple, powerful, and effective, and it should be shown to your prospects directly following the invitation.
5. Always, Always, Always Follow Up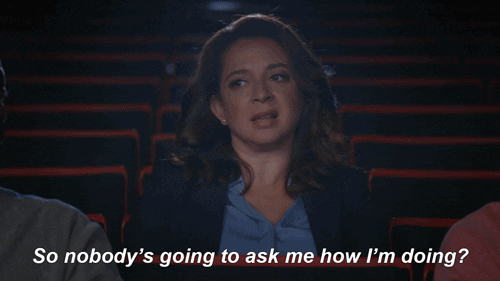 You and your Sponsor (or a member of your upline) are responsible for following up immediately after the Opportunity Presentation. Edify your Sponsor during this conversation, allow him/her to give a testimonial, and reinforce that he/she is available to answer any questions.
6. Get Plugged in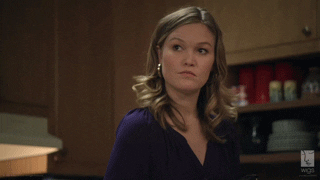 Just as you were shown the road to success, now it's your turn to lead by example. Help your new team members get plugged in by introducing them to your upline and teaching them the four-step system that brought them here: the invitation, presentation, follow-up, and plug-in.
The tried and tested tips from the Diamond Rush make selling simple. As Founder & CEO Bob Reina always says: "if getting to the top of your Talk Fusion business is your goal, read every word in this guide. Then read it again." Remember this advice, avoid any detours, and you'll see firsthand how your own dreams were built to come true.
Talk Fusion Income Disclosure Statement